A shared love of the outdoors and a conviction that the world deserves better shirts gives rise to men's clothing company Genteal Apparel.
Written by Michael Newsom | Photographed by Joe Worthem
Blake Dubinski and Brice Noonan never saw exactly what they wanted when they shopped for clothing. In September 2014, they started talking about a concept for better performance polos and button-up shirts.
"Brice and I were tired of the overly 'preppy' look and brands labeled 'Southern This' and 'Southern That,' that produced the same products in different colors season after season," Dubinksi said. "So we wanted to create something that was a representation of who we were and what we valued in clothing: great fabrics, earth-toned colors but nothing overly bright, innovative technical features and modern but simple designs."
Their vision included a blue-winged teal logo, which would adorn quality materials in eye-catching colors. Noonan saw it as a chance to launch something big.
"While I appreciate well-made and cleverly designed clothing, I saw an opportunity to develop a lifestyle brand for which the brand name itself explicitly describes that lifestyle," Noonan said. "Swap out an 'e' for an 'a' in the name, design a logo that accurately reflects a male blue-winged teal, resplendent in its breeding plumage, and the ball was rolling."
"The blue-winged teal logo serves as the final touch that connects our line to those with an affinity for the outdoors and provides an additional differentiator from other brands," Dubinski said.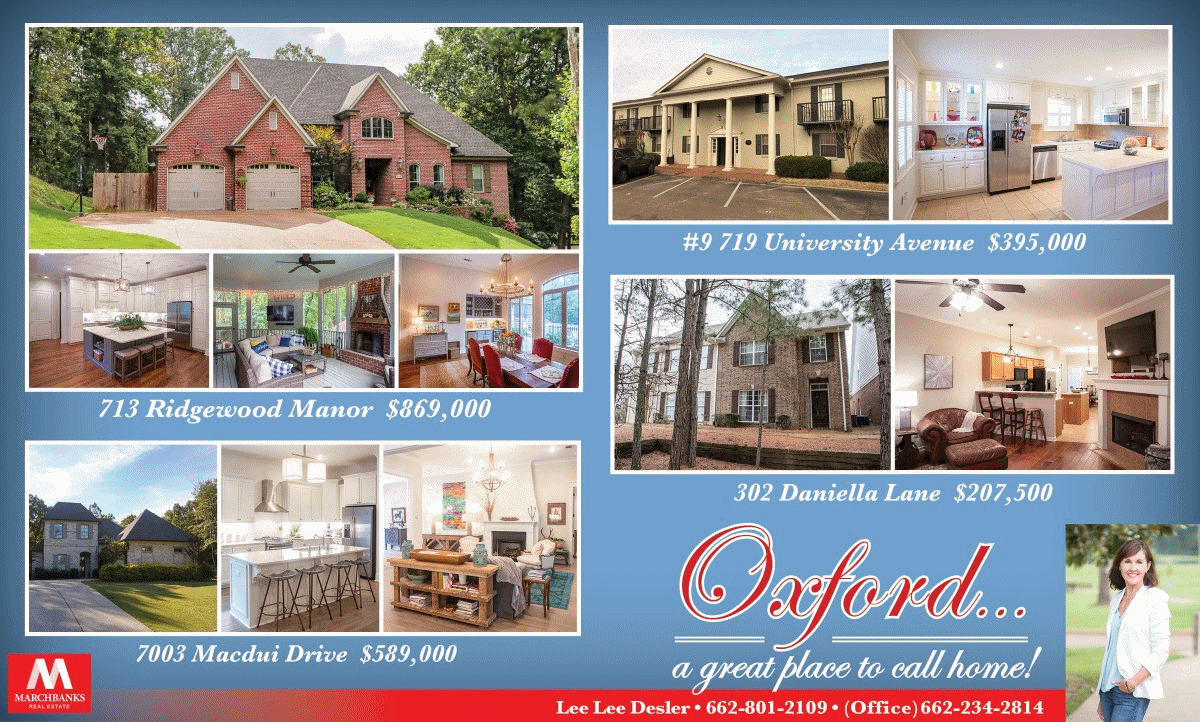 The founders met in 2013 when Noonan was a biology professor at the University of Mississippi and Dubinski was working on an MBA degree. (Noonan still teaches biology, and Dubinski is now an instructor and entrepreneur in residence at the Center for Innovation and Entrepreneurship.) They quickly became friends, and almost as quickly began working on developing their clothing brand.
The hunt for fabrics and the manufacturing business were new to the two, who had no previous industry experience. Everyone has to start somewhere though. And although they had not much beyond a logo and a mutual appreciation of well-made clothing when they started GenTeal, they did have a crystal-clear vision of what it could become. They wanted the right fit, but also the ability for a shirt to stand up to both time and wear. They also wanted colors that stand out. The GenTeal color wheel has pastel blues and pinks, as well as rich purples and blues with catchy names like "luau pinstripe," "marlin," "snapper," "glacier" and other hues that give a nod to the great outdoors. The company also makes youth polos and men's sport shirts, shorts, hats and accessories.
With the learning curve, it took about two years to develop the line. Since the official launch of the company in February 2016, Dubinski thinks they've really found the right combinations of fabrics.
"I think we have achieved our vision through features like the sewn-in collar stays in our polos and our partnership with 'brrr Cool Tech Fabric,'" Dubinski said.
The founders believe one of the reasons their shirts are getting a good reception is that they have important details that distinguish them. Besides fabrics and colors, the look, feel and functionality of the clothing stand out from others on the market.
"Our performance polos are our best sellers, and we firmly believe it is because of the unique color schemes, fabric and little features such as the collar stay that prevents the collar-curl common to most performance polos," Dubinski said.
They don't get together too often these days, but the growth of the company has provided Dubinski and Noonan with some amazing opportunities.
"As the business has grown, it takes up a considerable amount of time outside of our obligations to the university," Dubinski said. "However, GenTeal has allowed us to travel to some spectacular places and meet some great people. This spring we will be doing a photo shoot in the Bahamas, and this summer we will be traveling to Thailand."
Since GenTeal spread its wings, the company has grown from being carried in just six stores after an apparel show to premiere the line, to nearly 100 stores in August 2019. Gentealapparel.com offers free shipping, returns and exchanges, but for those who appreciate the advantages of shopping in person, Landry's on the Square in Oxford carries the brand.
"Landry's on the Square was our first retail partner and has played an influential role in growing our brand," Dubinski said. "We are fortunate enough to have the opportunity to work closely with Stan, Shannon and Michael Shanks (there), which allows us to talk through potential new additions to the line as well as get their direct feedback from customers."
They're betting on the idea that they can keep preaching the gospel of quality and uniqueness to boost the GenTeal brand in the coming years. After all, it's still a young company, with young leadership. They plan to expand to areas outside the South, and with each season, they will aim to add two to four new items to their line.