A retired north Mississippi Doctor discovers his Zen in clay.
Written by Michaela Gibson Morris | Photographed by Joe Worthem
In a garage workshop in west Tupelo, bowls, platters, mugs and vases emerge from blocks of clay and the imagination of Ken Kellum.
On the spinning wheel, they rise, fall and morph with a sprinkle of water and a shift of Kellum's hands.
"It's very mindful," the retired physician said. "You lose yourself in the clay… it's hard to center a pot if you're not centered yourself."
When the walls of a pot collapse on the wheel, a mug breaks during firing or a platter drops and shatters, that's just part of the creation process, Kellum said.
"My motto is if you mess up, nobody dies," Kellum said. "That's very refreshing."
THE SOURCE
Kellum first felt the pull of pottery at the annual Chimneyville Arts Festival in
Jackson. When he and his wife, Laura, started dating, they began attending the festival, which became a tradition that lasted for years. In the early days when money was tight, they would deliberate for hours to decide what one piece to buy together.
Pottery was a favorite, but Kellum didn't see himself as a future potter.
"I never thought I could do it," Kellum said.
During his first year of medical training in New Orleans, he received a gift certificate for pottery lessons, and he was off and spinning.
"The first time I did it, I fell in love," Kellum said.
During his kidney disease fellowship, he really dug into pottery, renting a wheel from his teacher. She even invited him to consider apprenticing, but Kellum found pottery meant more to him as a hobby than a career.
He returned to his native Tupelo to take care of patients with chronic kidney disease. He and his wife, who is an occupational therapist, stayed busy with work and raising their two children. For stress relief and exercise, Kellum picked up running, building up to marathons in this spare time.
REDISCOVERY
About four years ago, Kellum decided to dip his hands back in the clay. With a pottery wheel, kiln and shelves, he converted his garage into a studio.
"I had to relearn a lot," he said.
When the kids went to bed, he would work out the frustrations of daily life in the clay.
"You go out (to the garage) in a bad mood and come back in a good one," Kellum said. "When you open the kiln, it's like Christmas morning. You never know what you are going to get."
He approaches pottery like a mad scientist, testing to see what he can make the clay do and how to tweak chemistry to create the glazes. Using a technique from North Carolina, he has incorporated cobalt coloring into clay to create a swirl pattern in the finished piece. He's currently working on perfecting a watering can that a
friend challenged him to design.
In early 2019, Kellum decided to retire from medicine and put most of his energy into pottery. He was accepted into the Mississippi Craftsmen Guild. While his plan to participate in Tupelo's GumTree Festival was scuttled by COVID-19, he is holding onto hope that he will be able to exhibit at the Chimneyville Arts Festival this
December. He's excited about returning to the source of his pottery journey.
"I just want to be there and talk to people," he said.
SHARING HIS ART
Kellum likes to give away his pieces. For him, there's no reward in the business of marketing and selling his KK Pottery creations.
"You are really doing me a favor by taking it," Kellum said.
Kellum also likes letting other people sell the pieces for a good cause. He started with benefits for the Kidney Foundation. When the Tupelo High School indoor percussion group needed a fundraiser, Kellum volunteered to make bowls. The group surprised him by selling 200 pieces.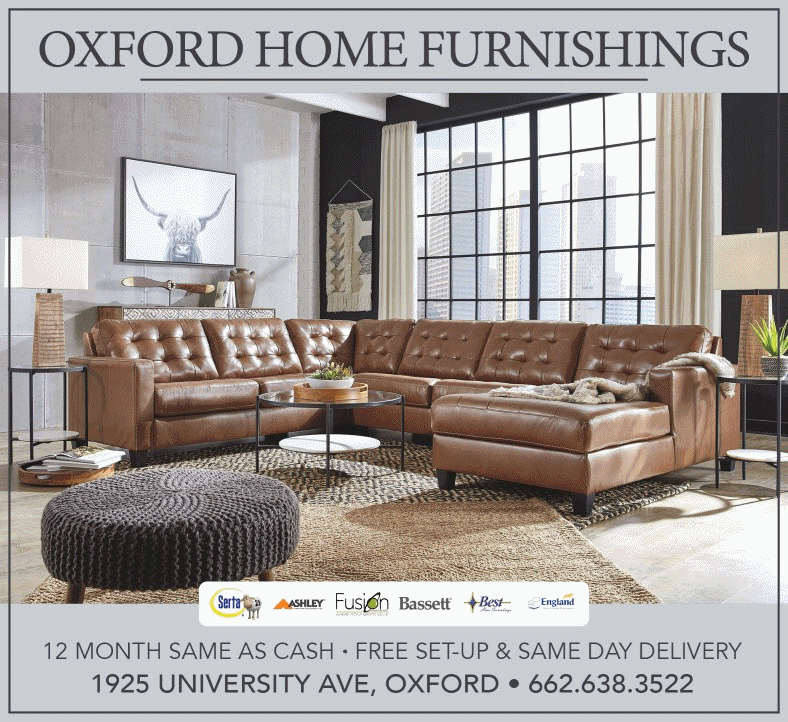 "They could have sold more, but we had to cut it off somewhere," Kellum said. "That really gave me a lot of pleasure."
Beckie Stewart, a Tupelo foster-adoptive mom, is collaborating with Kellum to create pieces that will benefit the Tupelo Children's Mansion this fall.
"He's such a sweetheart," Stewart said. "He loves to help people."
Kellum said he is pleased to send his pottery out into the world.
"I just like making it," he said. "That gives me a lot of happiness."
KK Pottery on a Mission
-Visit the "KK Pottery Fundraiser for Tupelo Children's Mansion" page on Facebook to learn more about the sale of bowls to support the organization's mission to help orphaned and disadvantaged children, which is ongoing through
November.
-Regional Rehabilitation Center will offer Ken Kellum's bowls and jack-o-lanterns at regionalrehabcenter.com and on its Facebook page from Oct. 5-23. Proceeds will help the center, which provides physical, occupational and speech therapy services free of charge.